At Southern Native Landscape Design, we are dedicated to providing you with the landscape of your dreams that will stand the test of time.
Southern Native Landscape Design is an artistic and detail-oriented landscape design company. Along with a Master's of Science in Horticulture, I have over 20 years of experience in design, and strive to create beautiful gardens that won't break your back or pocketbook maintaining them.
You've heard the term "right plant, right place."  A proper design is the key to creating a garden that will last. Not only can I design the new garden of your dreams, I can add the flair your current garden may be lacking.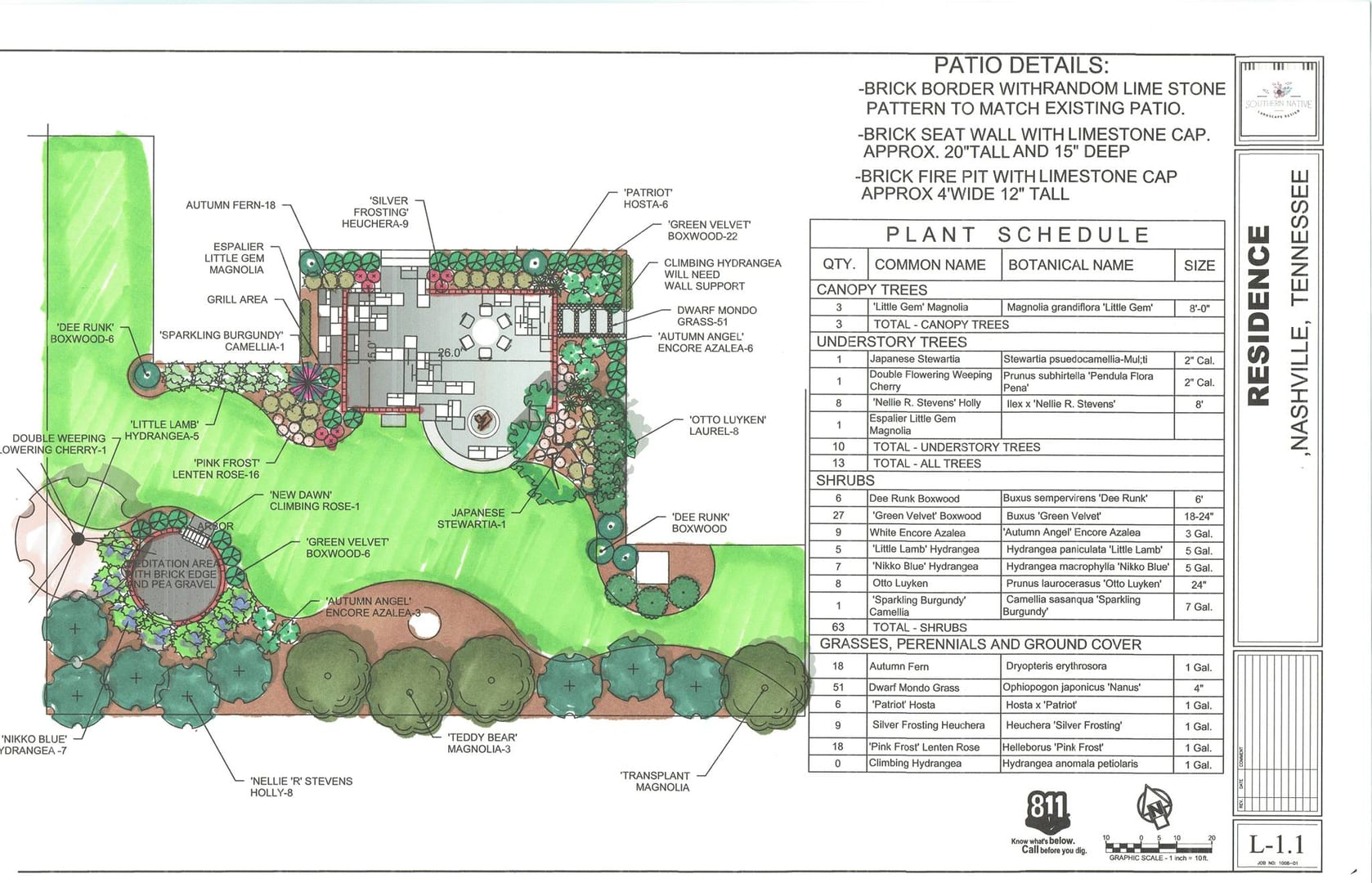 Services
Residential Landscape Design-
I provide full scale landscape design services for any size yard or area.  This will include a planting plan with plant schedule.
Commercial Landscape Design-
I will provide full scale design services for your business or office. 
Landscape Installation Support-
I am happy to aid in the layout of the landscape design along with the landscape contractor or homeowner during the installation process.  
Container Installation-
​I will install seasonal containers with various designs.  I also provide services for special occasions and parties.